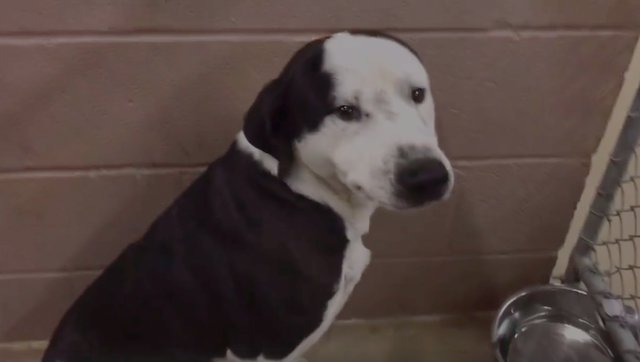 We recently helped a dog named Truman who was taken in by the Harris Country Animal Shelter and was set to be put down. The Dodo interviewed our Director about our involvement.
Truman is still being cared for by Cypress Lucky Mutt Rescue, but it was actually Kellie Donoghue, director of Grace Mercy Love German Shepherd Rescue, who went to pick him up from the shelter on Monday. Instead of waiting for the shelter staff to bring him out, Donoghue accompanied the staff to Truman's kennel.
More information on this dog and his rescue can be found here!